Independent Writers of Southern California
IWOSC Welcomes you
If you're a writer in the greater Los Angeles area or Southern California, at any level of your writing career, writing for yourself, for magazines or ezines, working a screenplay or editing copy, or working on a book — writing in any genre, we welcome you.
IWOSC has been helping writers since 1982! We're one of LA's longest-running professional writers' organizations, providing writers of the greater LA or Southern California area with many opportunities: seminars, panels, brainstorming, discussions, parties, and more! Our About page has more about the educational and informational events we offer for writers…
Our upcoming events for writers
LA Westside Satellite – Online


Meet Jennifer Caspar, Owner of Village Well Books & Coffee

Wednesday, April 23, 2021 
7:00 p.m. Pacific Time
Free for IWOSC members
Non-members: $10
Register by noon the day before

For our April meeting, Westside Satellite host Robin Quinn will interview Jennifer Caspar, the Founder and Owner of Village Books & Coffee, a new independent bookstore in Culver City, California.
Satellites— Informal sessions for writers
IWOSC's monthly drop-in satellite sessions are free and open to all writers — both members and non-members.
From Orange County to Pasadena to the San Fernando Valley, IWOSC has writers covered. Bring your writing, your ideas, problems, questions, and complaints. Receive support, laughs, juicy controversy, and plenty of networking. If there isn't a satellite in your area, we welcome having you create one.
Our local area satellite groups for writers are: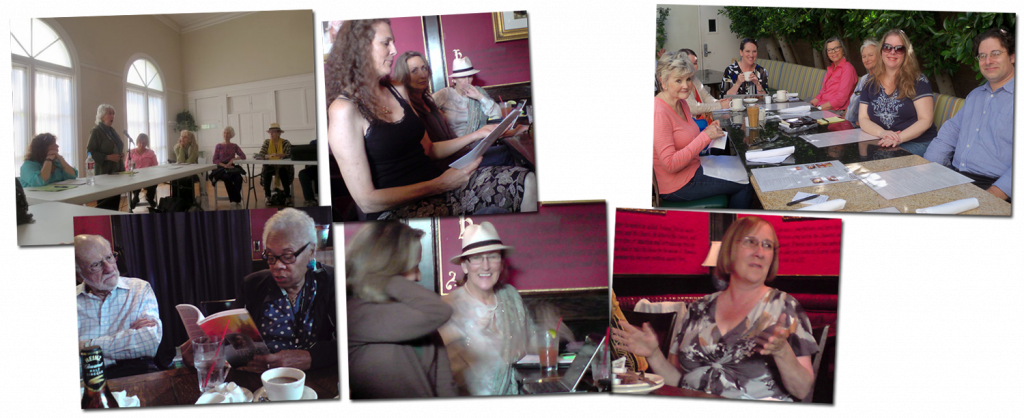 We had a Party!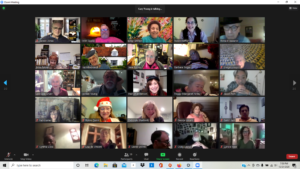 Ain't no virus stopped us from some holiday festivities with our fellow writers. We got together online, talked, shared some successes, and even enjoyed a magic performance by writer and professional magician David Groves.
Thankyou to Cheryl Crooks, one of our actual founding members, who was able to attend from across the country this year.
Monday, December 21, 2020
6:30 p.m.
Free – for all